Modern Aluminium Fencing
Enhance your property value and aesthetics with modern affordable aluminium fencing. From simple black tubular fencing to our modern blade and slat fencing - we have high quality easy DIY solutions. Our ranges all come in affordable ready made packs, flat packed for easy delivery, and with all the components you need.Great for home and garden as well as commercial properties. Aluminium fencing is durable, low maintenance and looks great!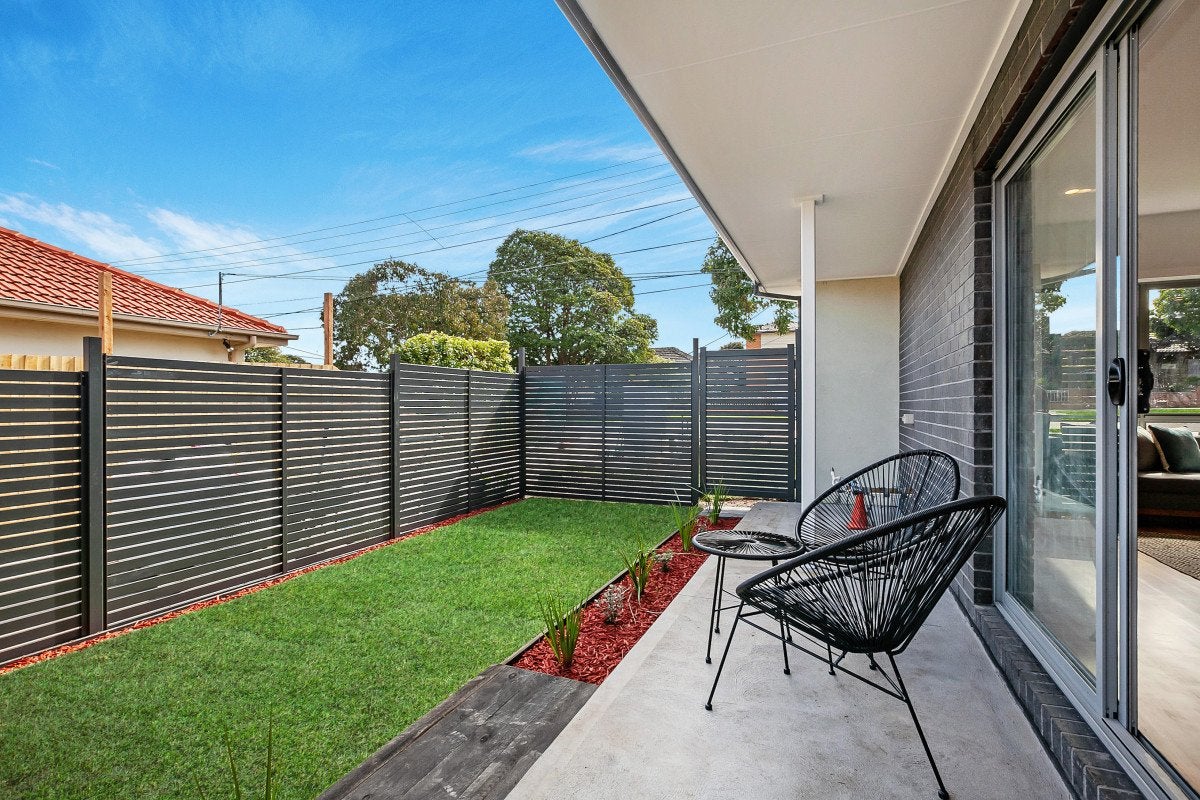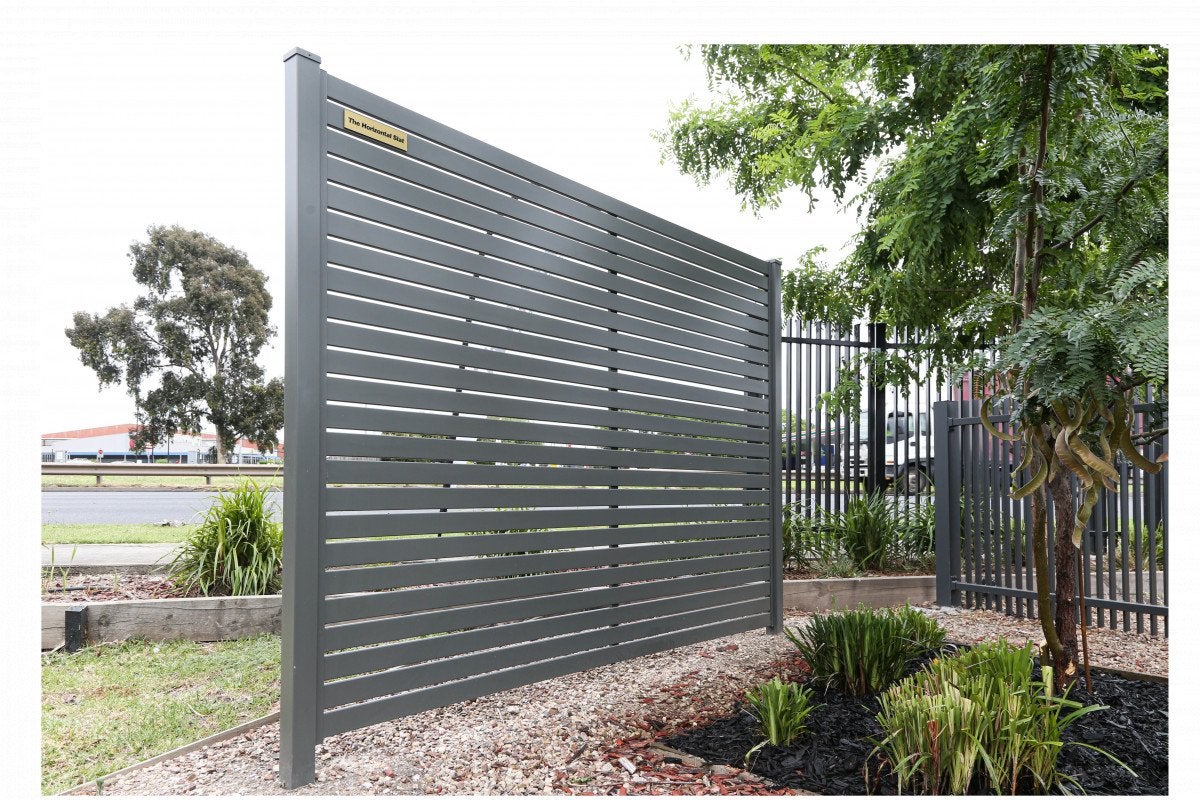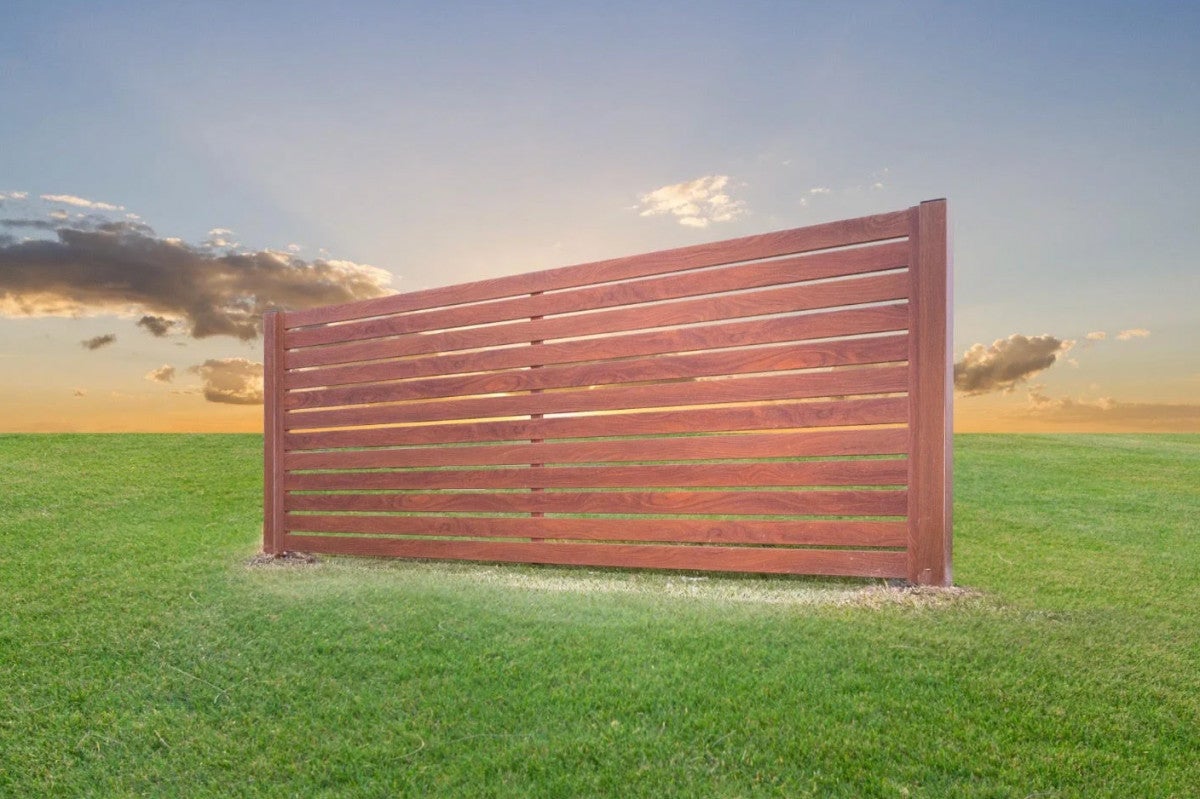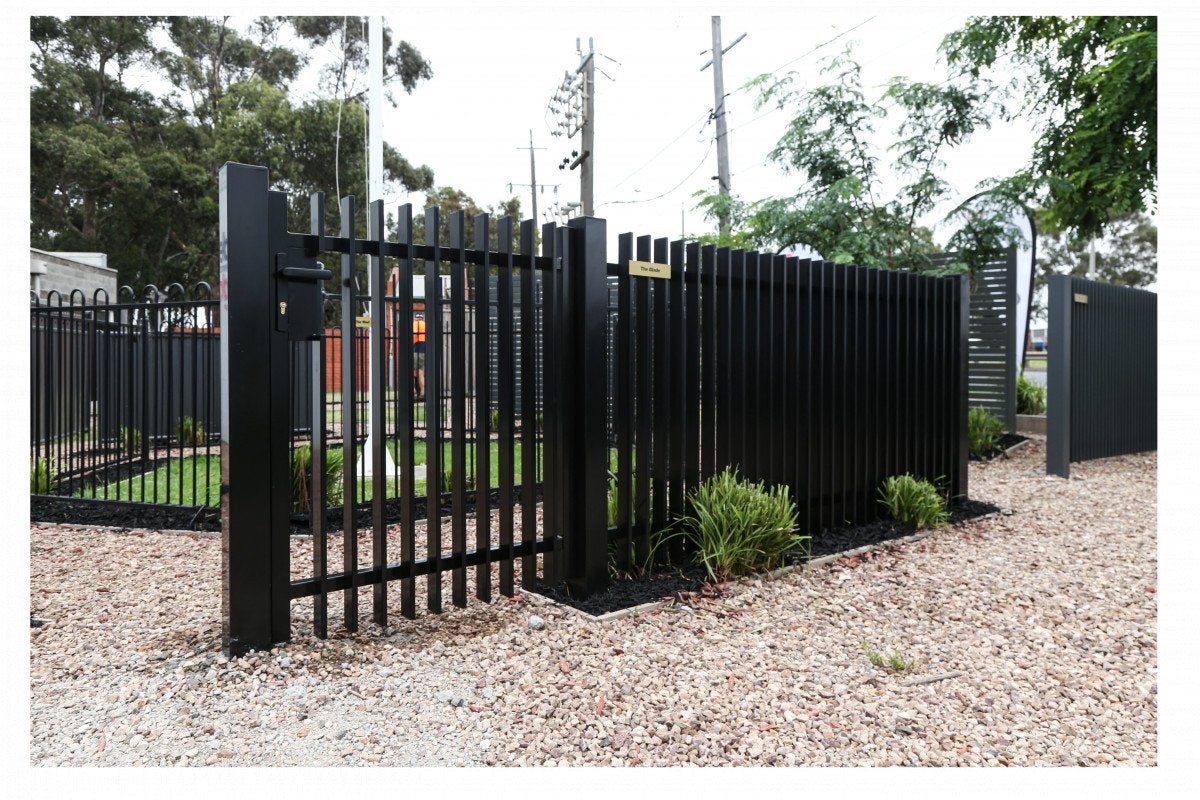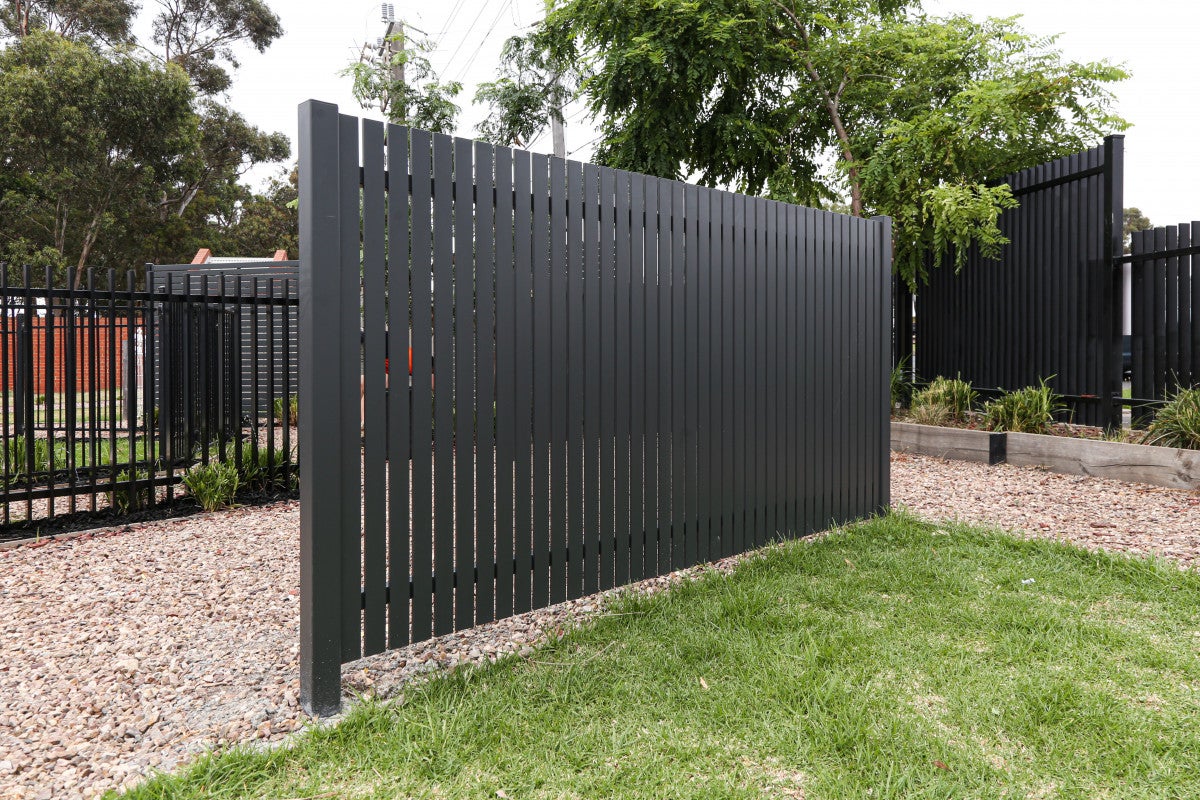 Please select from our
Aluminium Fencing Ranges
ALL
Aluminium Fencing Products
Why buy with us?
Our family owned business has been operating for over 25 years. We pride ourselves on quality products, fast delivery and professional customer service. With over 25 staff and 7 trucks on the road everyday we are one of the largest fence suppliers in Melbourne.

Best prices guarantee

Expert Advice

Next Day Delivery

Special rates for trade enquiries
SOME OF OUR HAPPY CLIENTS: