DIY Temporary Fencing
Need temporary fencing on a regular basis or for a long term project? Why not buy rather than hire? Our temp fencing packages are incredibly affordable and easy to construct. Everything you need is included - delivered straight to site. We have an huge supply of temporary fencing panels ready to go at our Melbourne warehouse. Simple buy online DIY process.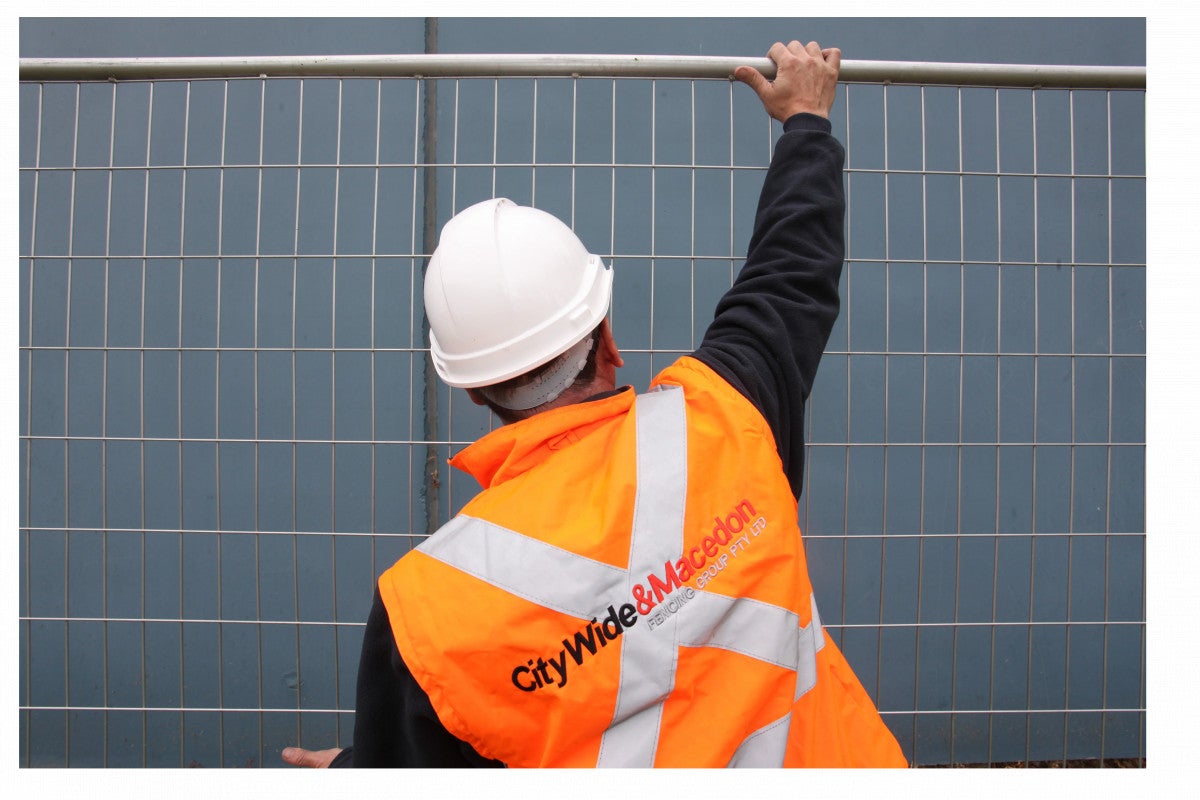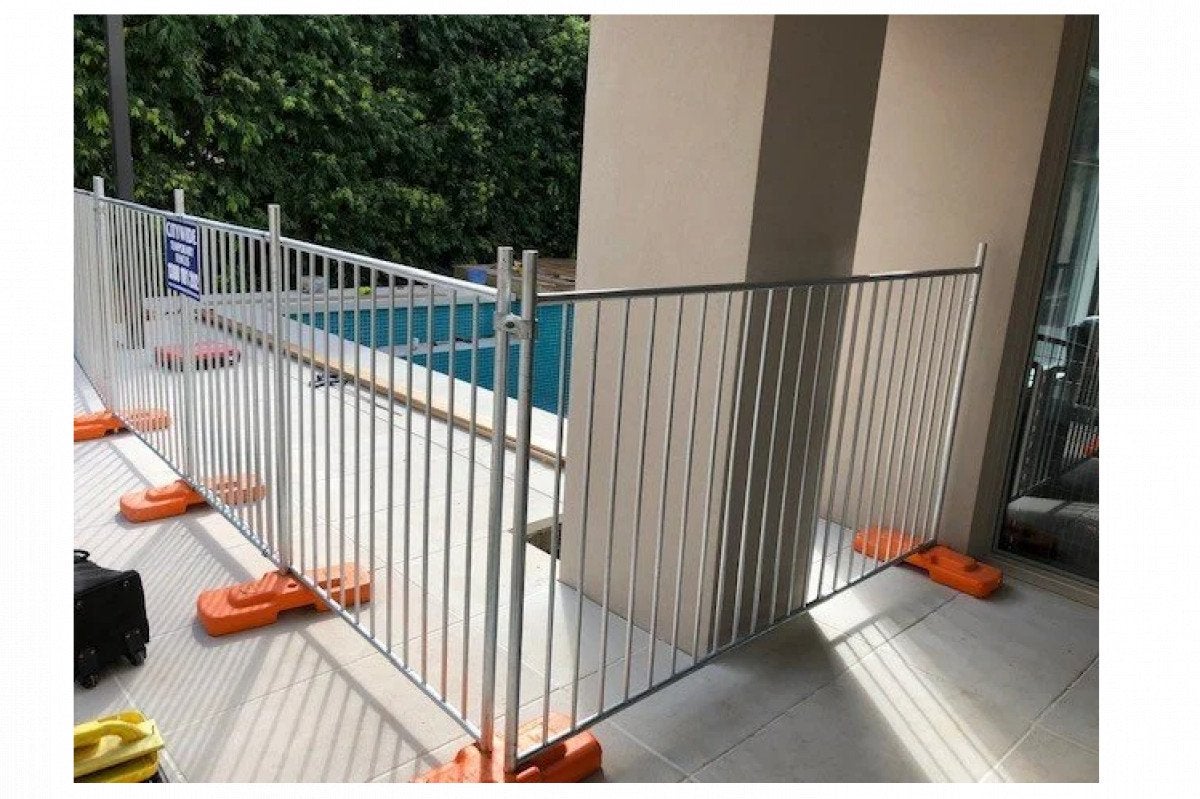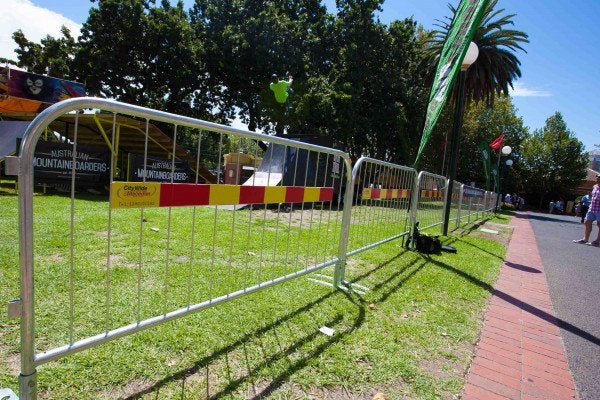 Please select from our
Temporary Fencing Ranges
ALL
Temporary Fencing Products
Why buy with us?
Our family owned business has been operating for over 25 years. We pride ourselves on quality products, fast delivery and professional customer service. With over 25 staff and 7 trucks on the road everyday we are one of the largest fence suppliers in Melbourne.

Best prices guarantee

Expert Advice

Next Day Delivery

Special rates for trade enquiries
SOME OF OUR HAPPY CLIENTS: