Fencing & Gate Hardware
We supply a huge range of Fixing and Gate hardware to complete your fencing projects with ease. From Concrete, Grout, Fence Brackets and touch up Paint we make buying fences online easy.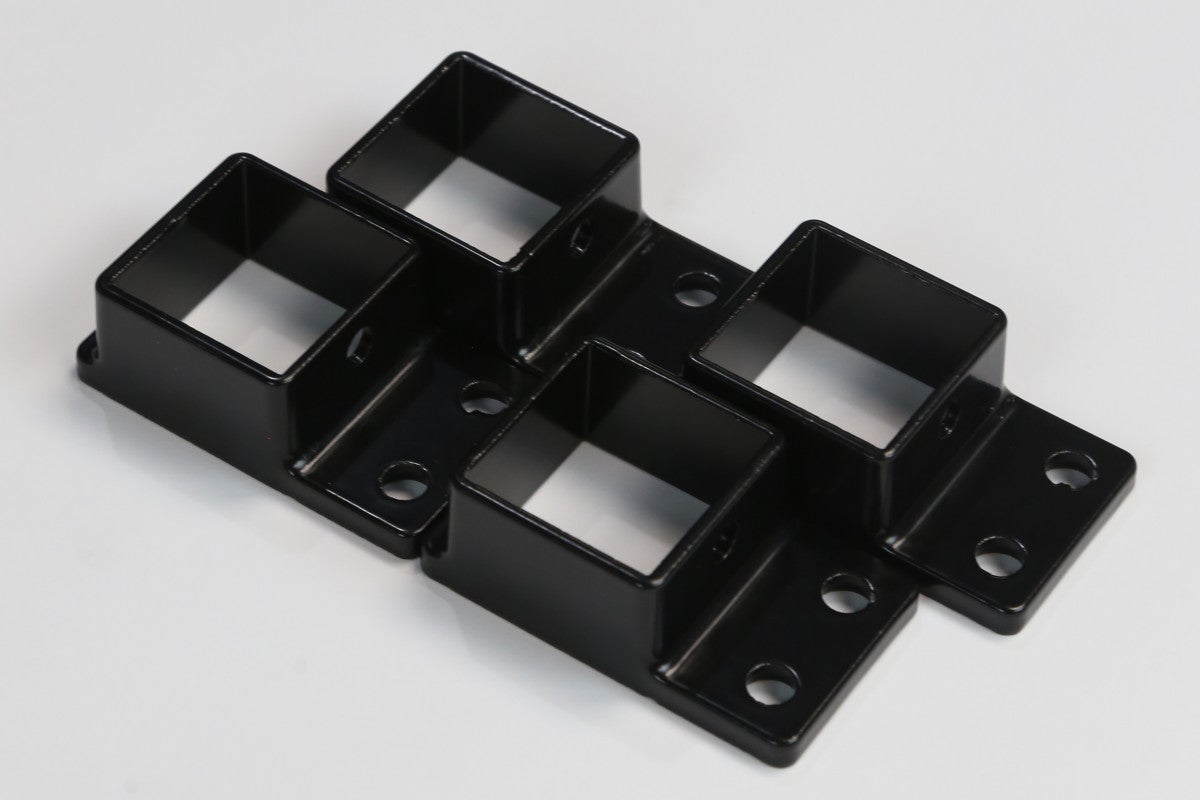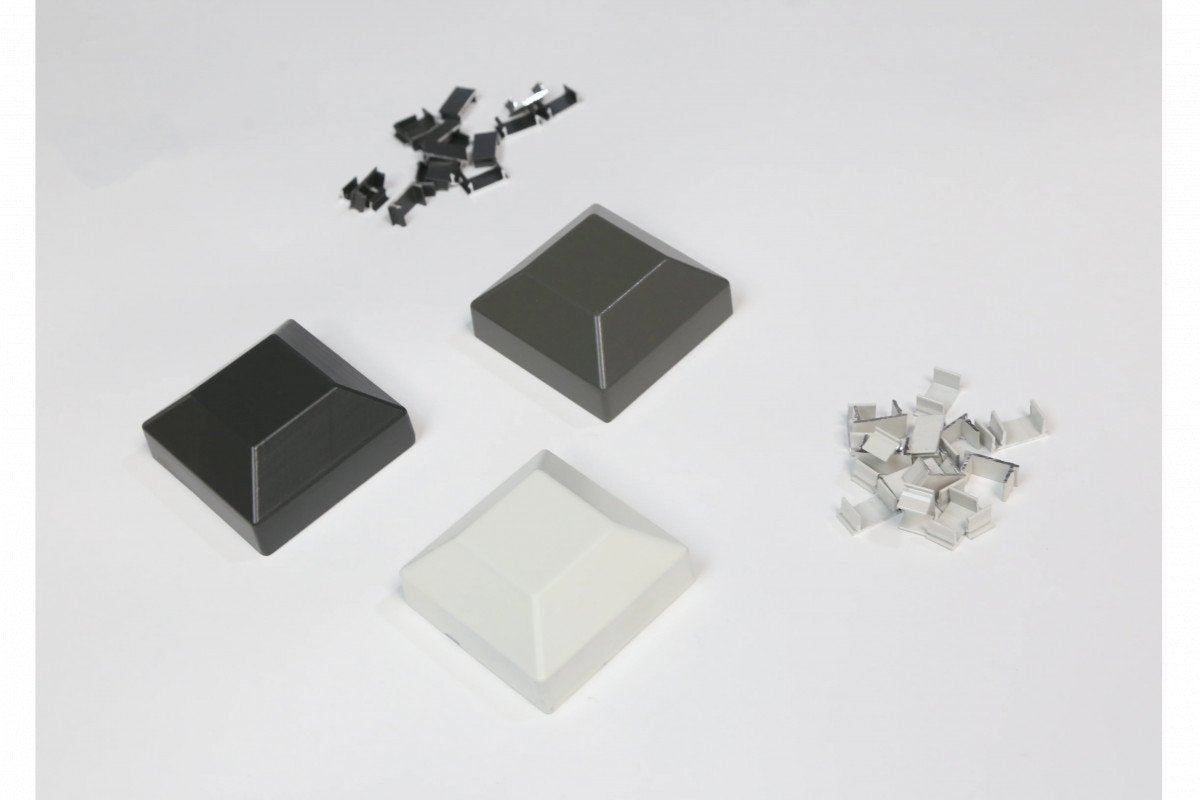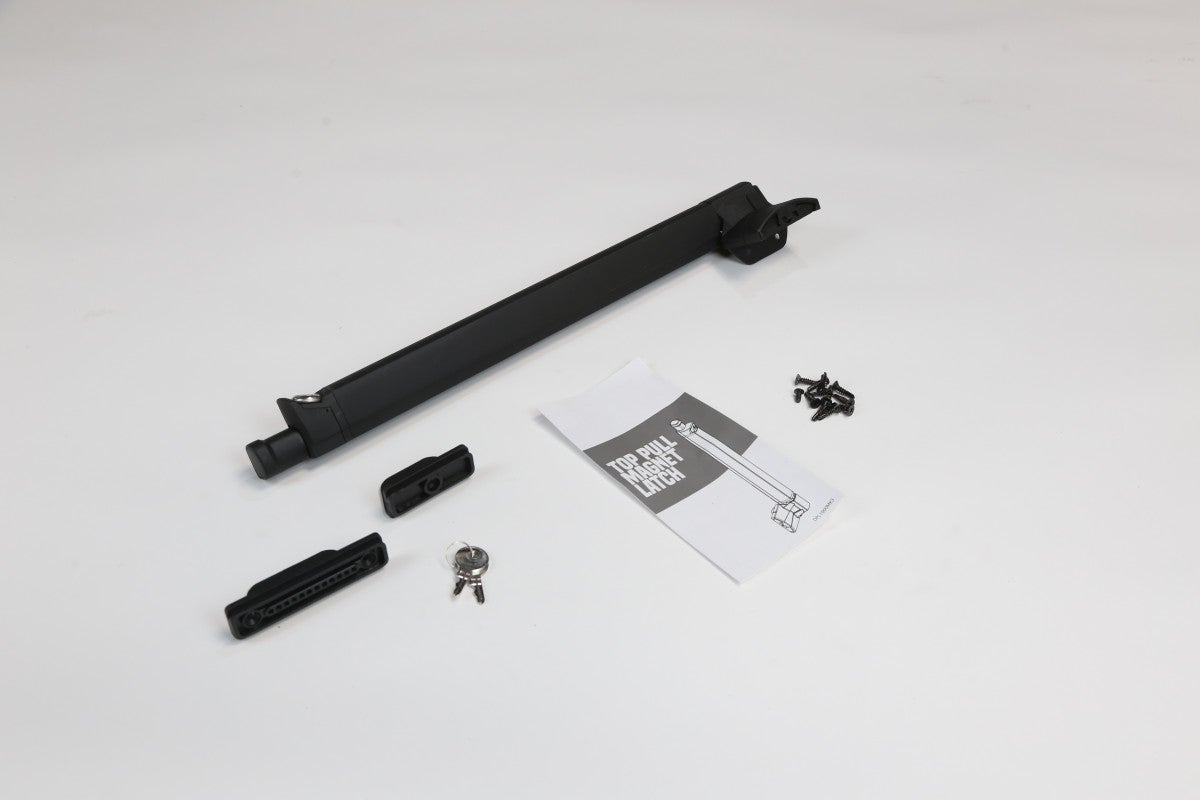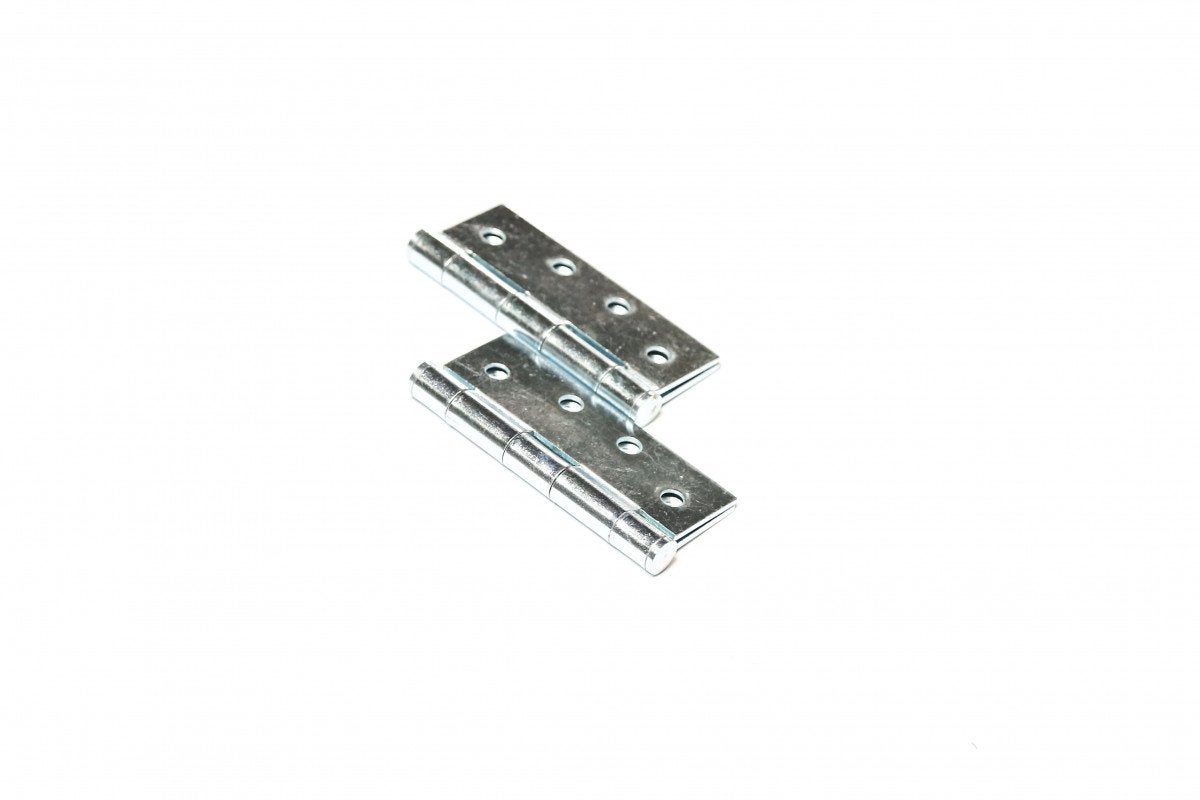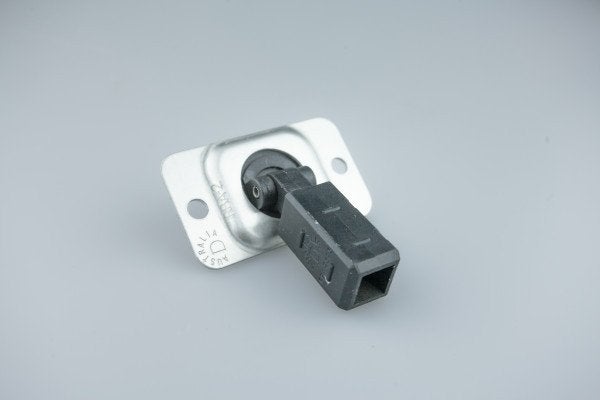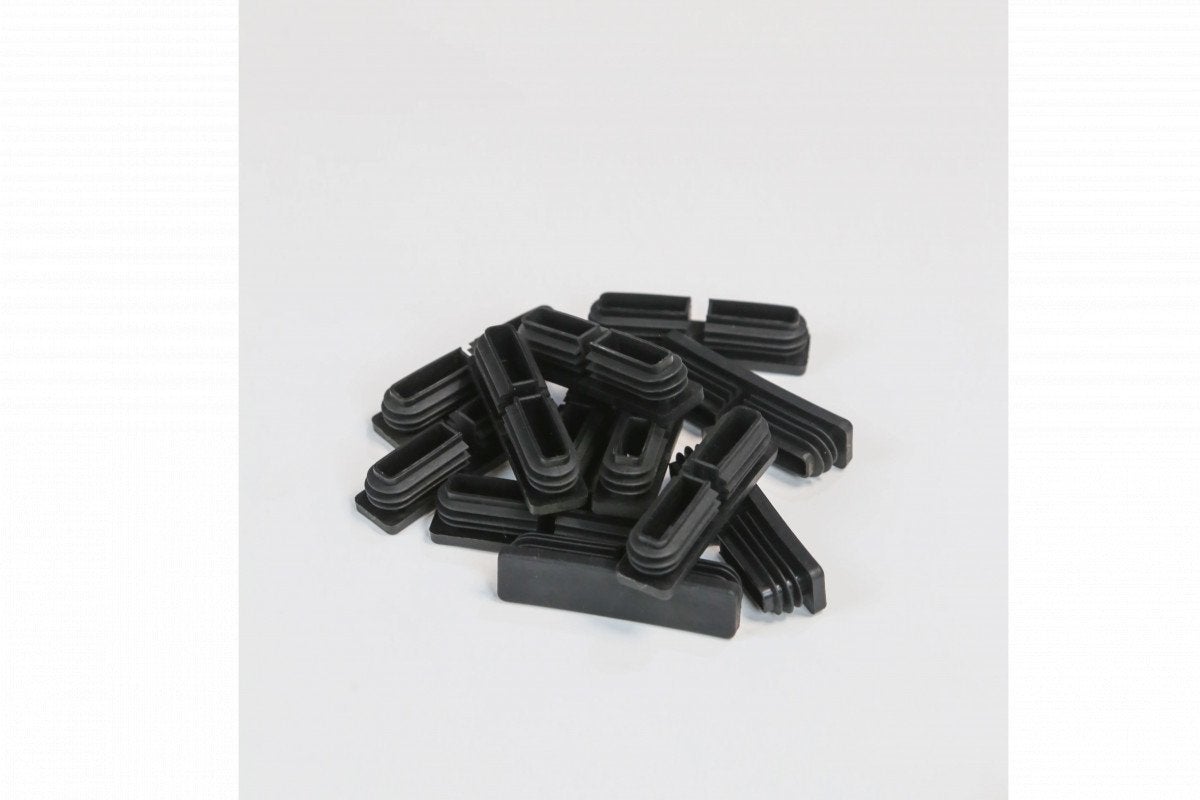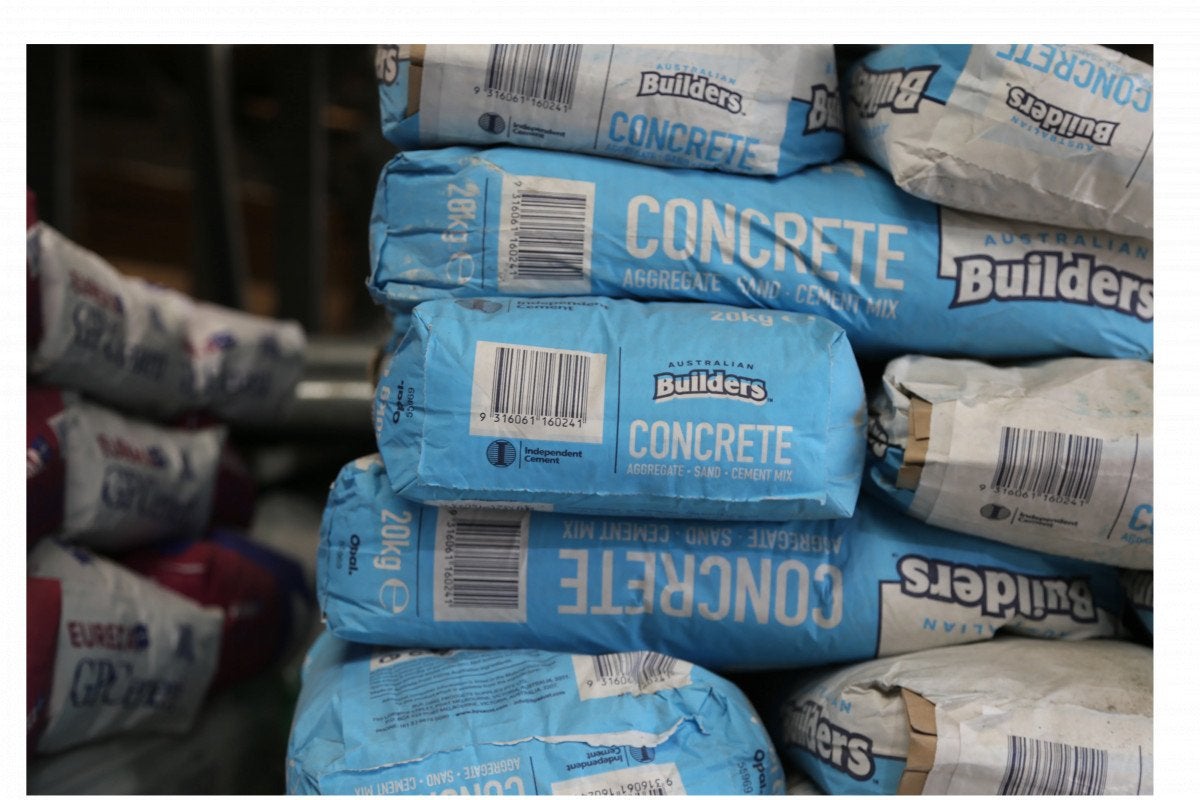 Why buy with us?
Our family owned business has been operating for over 25 years. We pride ourselves on quality products, fast delivery and professional customer service. With over 25 staff and 7 trucks on the road everyday we are one of the largest fence suppliers in Melbourne.

Best prices guarantee

Expert Advice

Next Day Delivery

Special rates for trade enquiries
SOME OF OUR HAPPY CLIENTS: