Home
> Industrial Fencing
Industrial Fencing
Whether it be for schools, large scale commercial, government or any boundary fencing that's required to keep a property secure, we have solutions.
Our spear top black aluminium fencing is stylish and secure. Available in high tensile, long lasting powder coated aluminium.
Our weldmesh steel fencing is sturdy and robust and suits many different applications. View our ranges below or visit our Melbourne display center to discover more.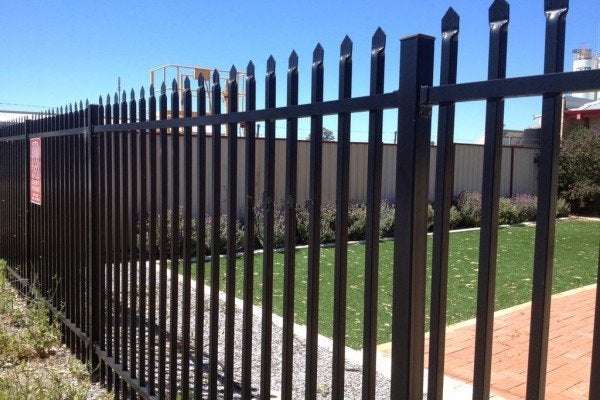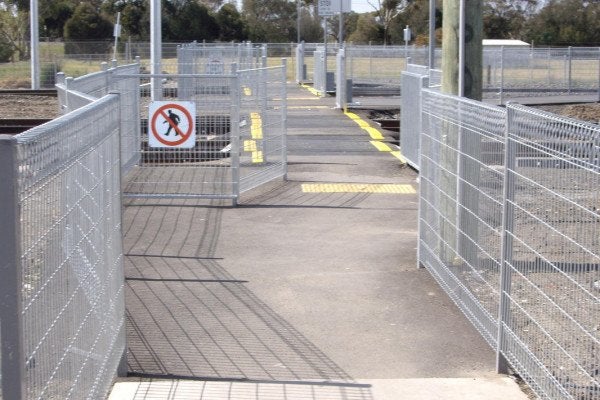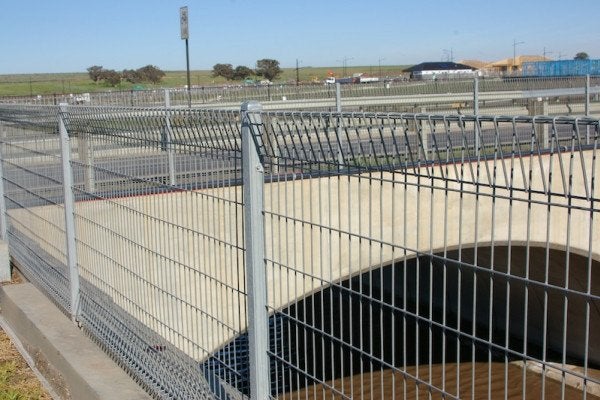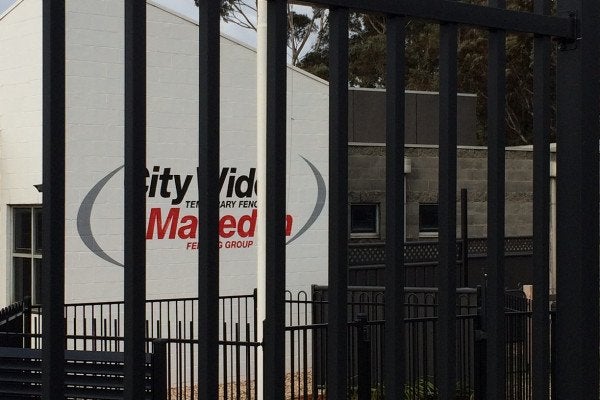 Please select from our
Industrial Fencing Ranges
Why buy with us?
Our family owned business has been operating for over 25 years. We pride ourselves on quality products, fast delivery and professional customer service. With over 25 staff and 7 trucks on the road everyday we are one of the largest fence suppliers in Melbourne.

Best prices guarantee

Expert Advice

Next Day Delivery

Special rates for trade enquiries
SOME OF OUR HAPPY CLIENTS: