Aluminium Fin Fencing & Gates
Unflanged post 1800x100x100 $110 +GST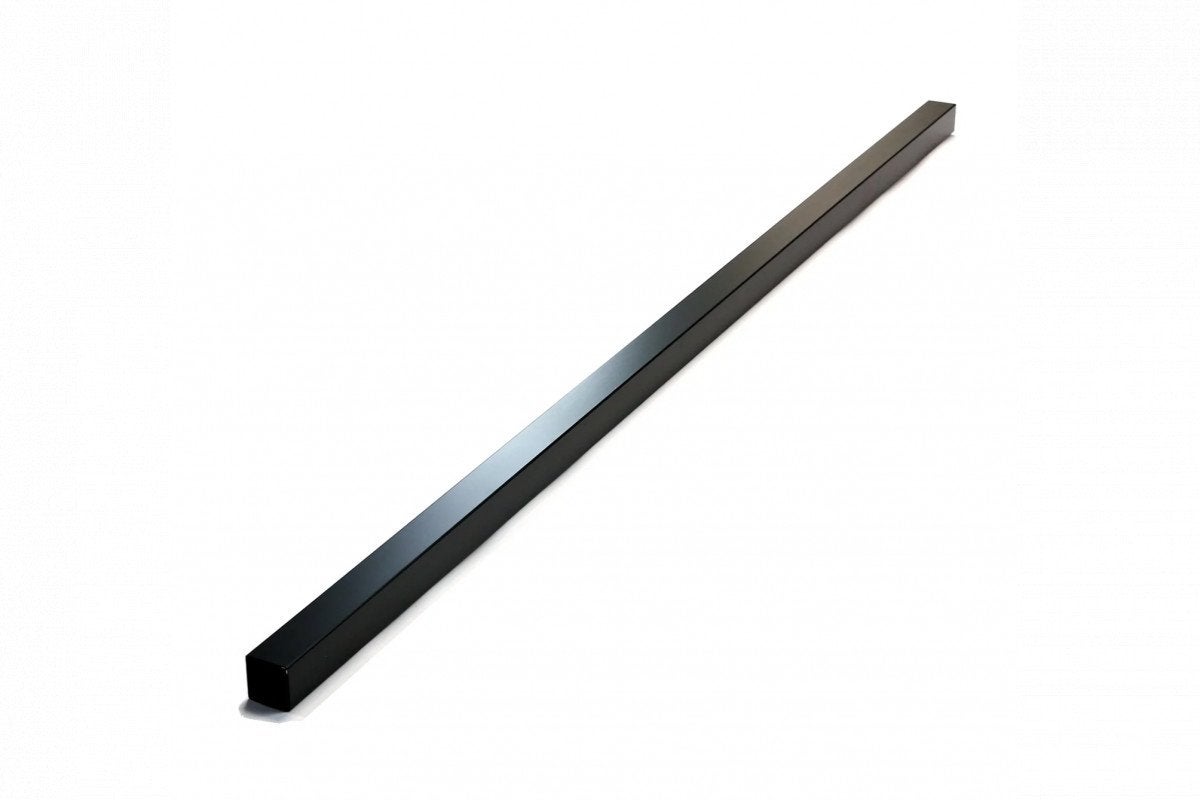 Why buy with us?
Our family owned business has been operating for over 25 years. We pride ourselves on quality products, fast delivery and professional customer service. With over 25 staff and 7 trucks on the road everyday we are one of the largest fence suppliers in Melbourne.

Best prices guarantee

Expert Advice

Next Day Delivery

Special rates for trade enquiries
We would like to say thank you very much for our order on the rod fencing. The pool fencing looks fantastic!
Allyson Currey

Thanks for a great job, my client was extremely happy with both the tradesmen and the completed fence.
Darren Hussey

Our client is extremely happy with the job and that it was done so quickly....many thanks to you and the team it's very much appreciated.
Don Beckley
Ossa Services Pty Ltd
Thank you for a wonderful service - very happy with the installation and the timely delivery.
Daniel Ingram
Henley Properties
I just completed a google search for fencing contractors in Port Melbourne area and Macedon Fencing came up - it was helpful that Macedon had a good website which is the main reason why I choose the company.
Alexanda Stewart
Lemon Baxter
SOME OF OUR HAPPY CLIENTS: